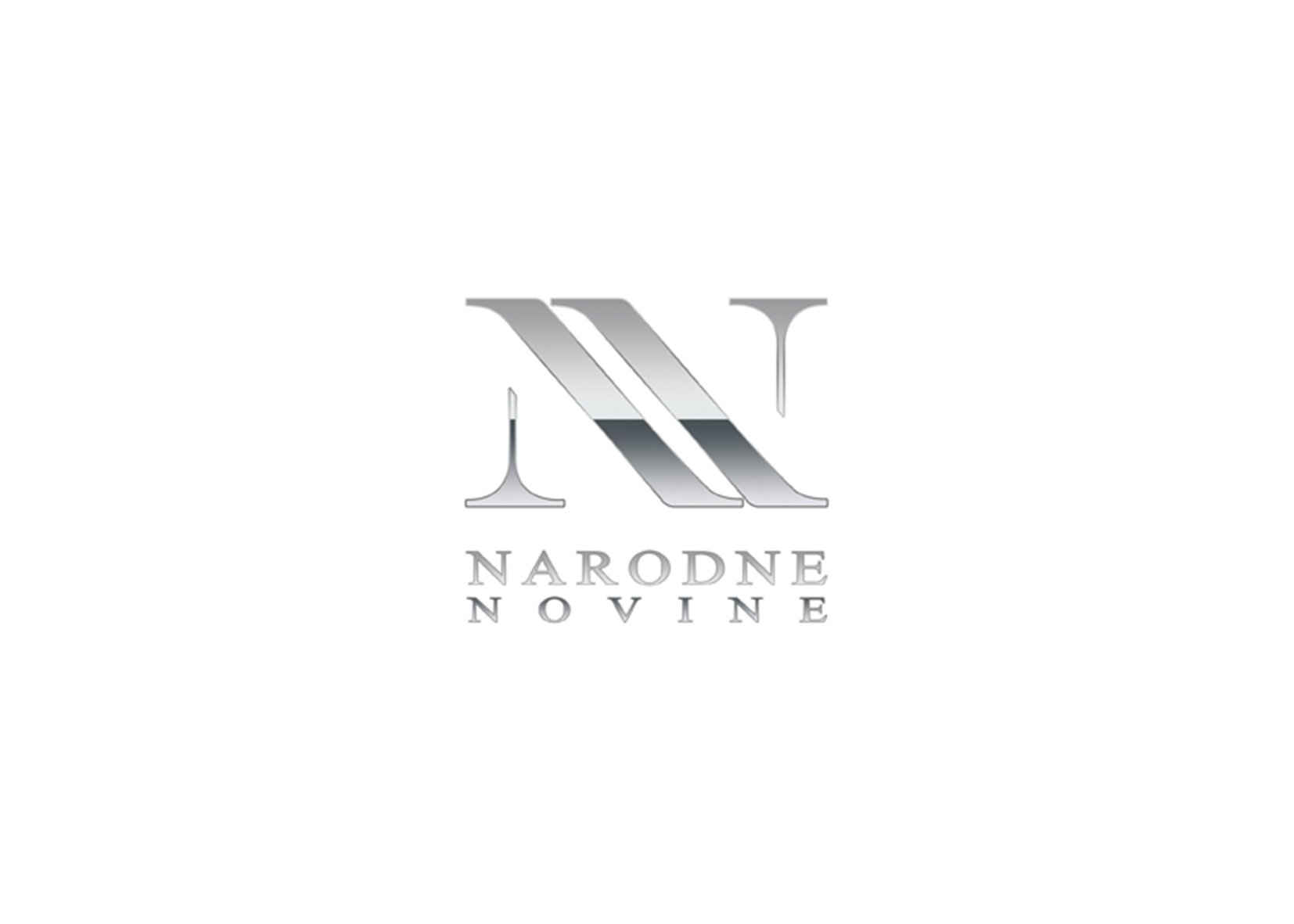 Narodne novine d.d. is the largest supplier of office supplies, and one of the largest presses, especially for official materials in the Republic of Croatia. Primat logistika and Primat Informatika have designed and installed an automated warehouse system. With this project, we continued the sequence of automated warehouses started with DBT, improving the technical performance and capabilities.
The system consists of a WMS application, an RF subsystem and a crane control subframe and a Material Flow Control (MFC) conveyor. All subsystems are integrated into a business system based on the Oracle database.
It is a type of warehouse based on the principle of "goods to man", which allows the manipulation of a large number of different goods (from paletized to individual packaging). Pickup and commissioning of goods is done directly from high-speed cranes fully automatically according to the request of superintendent IS, while larger packets are commissioned from the pallet part of the warehouse using RF hand terminals. It is also the largest warehouse of such type in the Republic of Croatia.