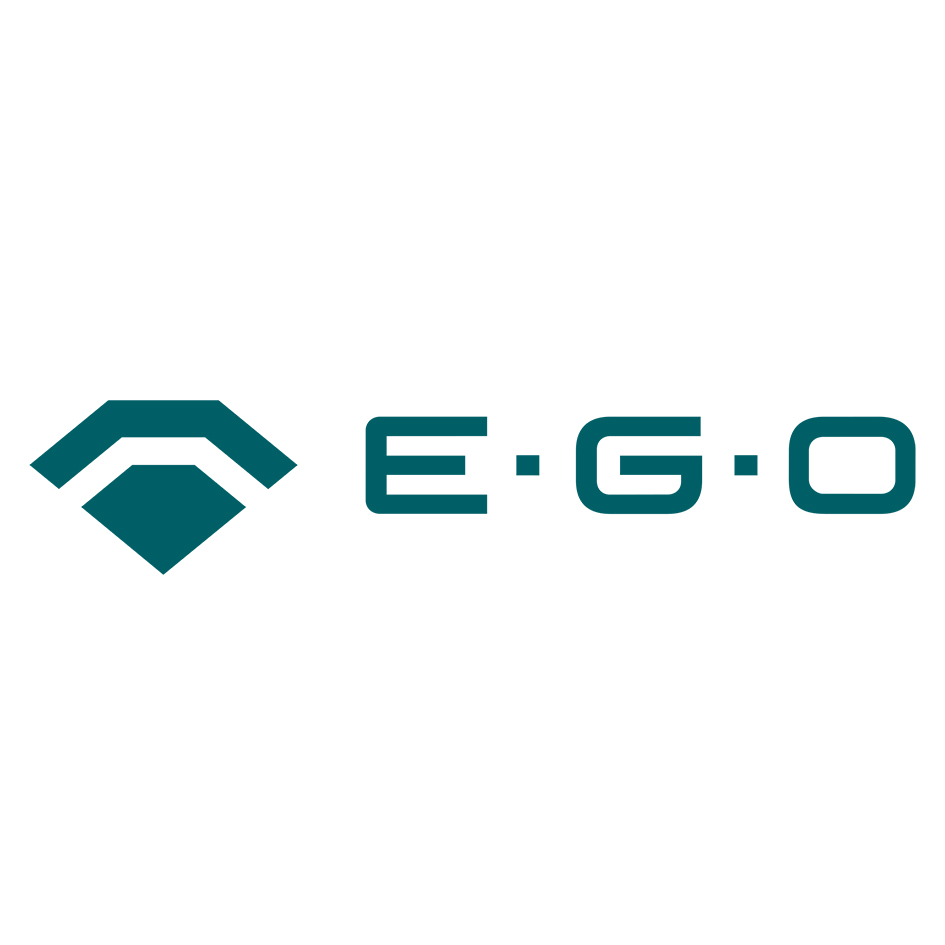 At the end of 2000, a project was completed and a production warehouse was opened in production, where raw material, semi-finished products and finished products were stocked. The goods are paletized.
Work organization is paperless – all manipulation carried out over the merchandise is printed on RF terminals that worked on a connection linked to the central application on the server. Staff in the warehouse are equipped with manual terminals with bar-code readers (on the forklifts there is a fixed, robust design).
Entrance, accommodation and exit of the goods are algorithmically managed and optimized, as well as all other actions in the warehouse (eg optimum tours, etc.).
The warehouse is divided into zones (dynamically manageable and changeable during warehouse operations) – eg reception and delivery zone, raw material storage area, semi-finished products, finished products etc. From raw material and semi-finished products, commodities are also allocated to production commissions, from where it also re-enters the warehouse. Shipment to customers is done from the zone of finished products.
At the beginning of 2007, a new generation of WMS systems was associated with RFC communication with the SAP / R3 EGO Group, which also includes Elektro-komponente d.o.o. This includes part of the inventory management process in the production itself.