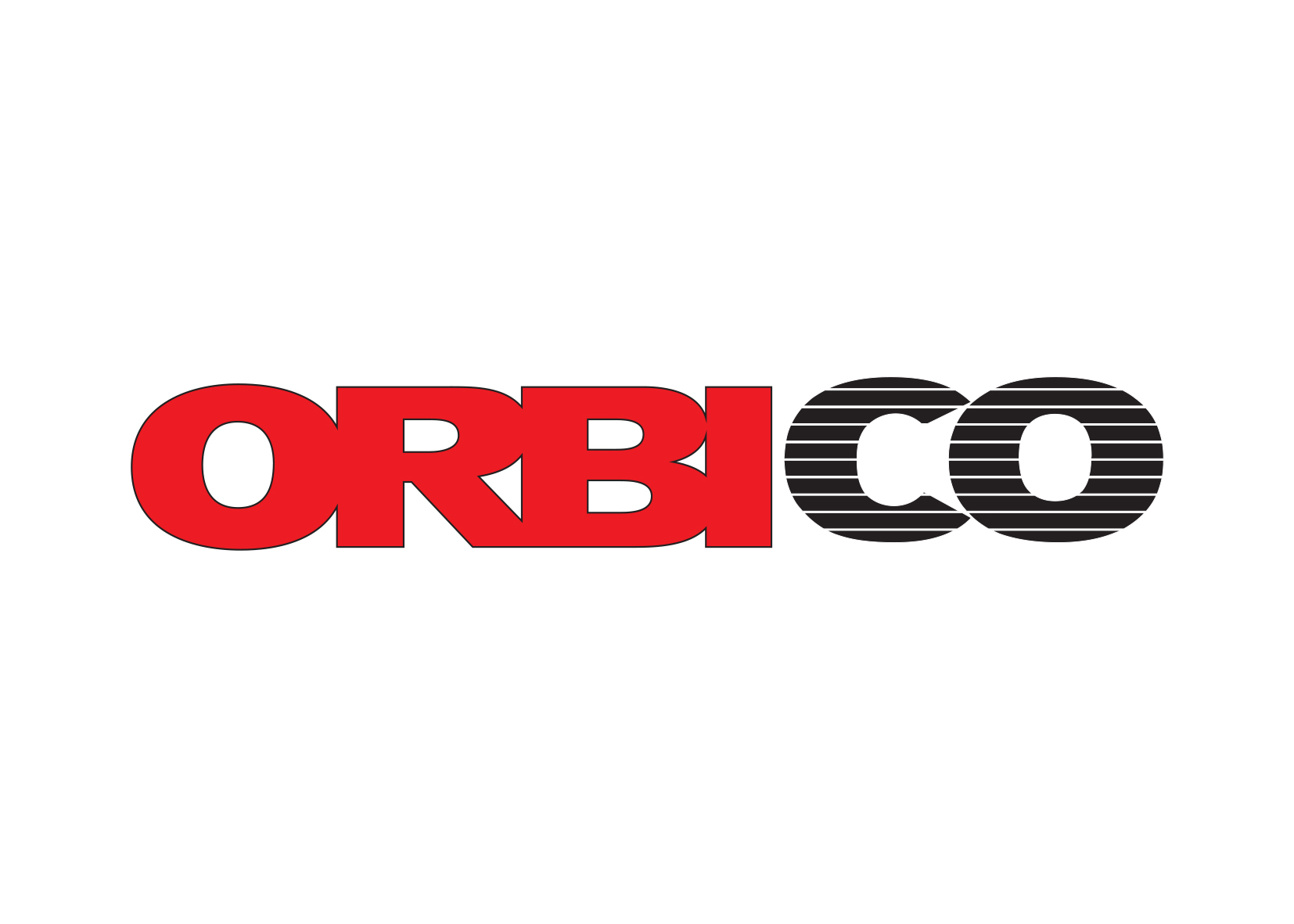 Orbico is one of the leading consumer goods distributors in Bosnia and Herzegovina and the general distributor of P&G products.
At the beginning of 2008, WMS was launched, which covers all phases of manipulation of goods in the warehouse, from inputs, through production of commercial packages, to outputs, and is linked to a superior business information system that in real-time exchanges all the necessary information.
With this project, we continued to improve our WMS product by introducing WEB service technology and .Net Compact Framework to handheld computers and RF terminals.