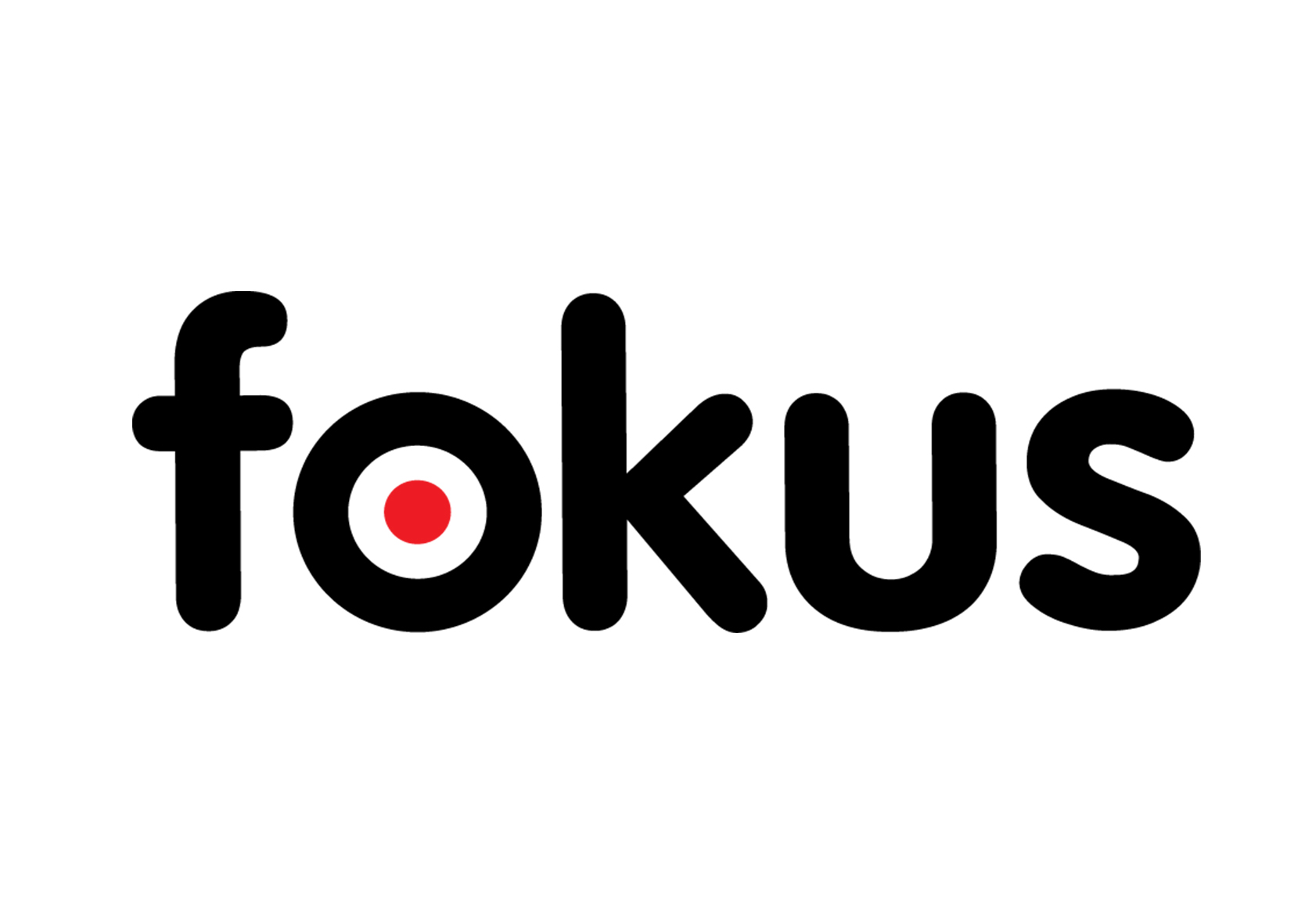 Fokus was founded in 1989 as a small family company with modest possibilities but with a clear vision of the future. Today, Fokus employs 128 people and has over 10,000 m2 of business space in Croatia. The headquarters of the company are located in Zagreb as well as the central warehouse.
On July 06, 2015, a contract was signed with Fokus d.o.o. for the implementation of Primat WMS solutions in several warehouses of the company through Croatia, primarily in the central warehouse in Zagreb.
The project is still in development due problems with implementators of ERP system.