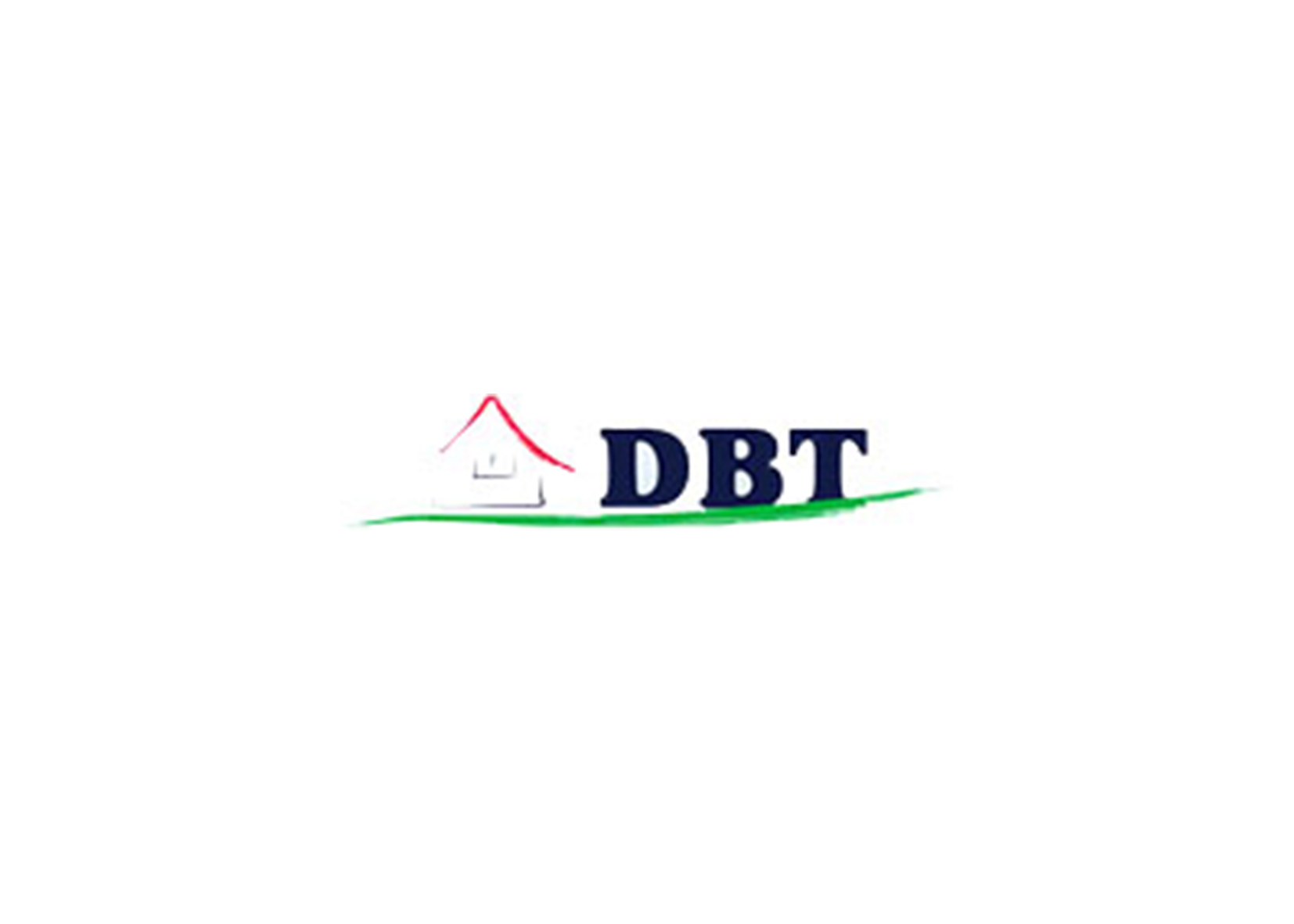 DBT is the leading supplier of construction joints in Croatia where Primat informatika designed and set up an automated warehouse system. It is also the first warehouse of such type in Croatia designed and built by a domestic company.
The system consists of a WMS application, a RF subsystem and a subsystem that controls cranes and Material Flow Control (MFC) conveyor. All subsystems were initially integrated into a business system based on Paradox database, and today on MS SQL Server technology.
It is a type of warehouse based on the principle of "goods to man", which allows the manipulation of a large number of different goods (from paletized to individual packaging). Pickup and commissioning of goods is done directly from high-speed fully automated cranes according to the request of superintendent IS, while larger packets are commissioned from the pallet part of the warehouse using RF hand terminals.