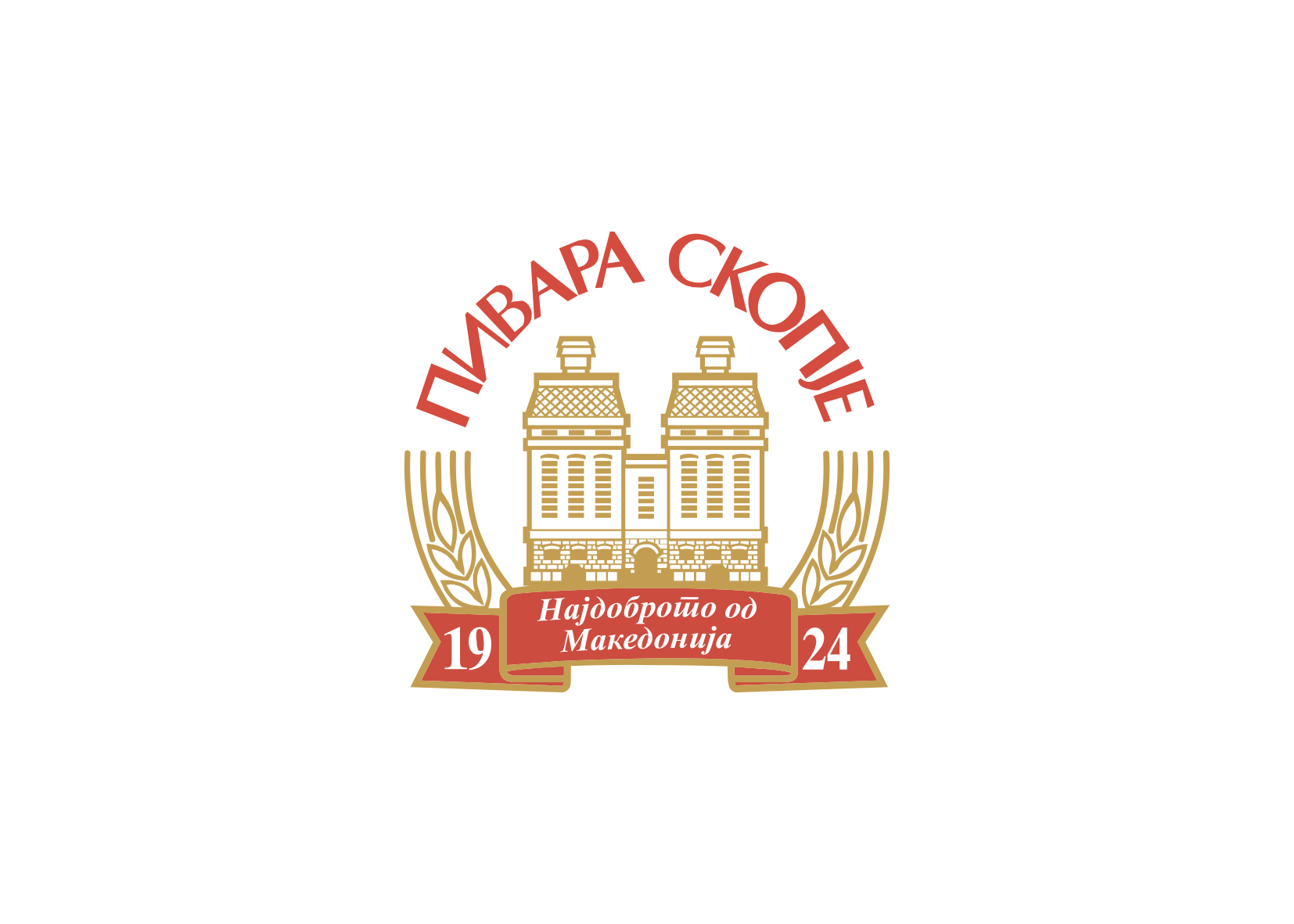 Pivara Skopje AD is the largest producer of beer and beverages in Macedonia. The company consists of two factories: one who produces beer under the Heineken group license, while others produce Coca-Cola under the license of the group's name.
The project was implemented during autumn 2010. The system supports the marking of a pallet with a finished goods and the receipt and delivery of finished goods using handheld RF terminals. All data is stored in the Oracle database to ensure the sequence of the finished goods palette.
Primat Informatika is the provider of information technology, system integrator and information system design engineer to follow the sequence of finished goods in both parts: Heineken and Coca-Cola. Thus, the production and distribution of both manufacturing segments is covered.
The system is based on Psion Teklogic RF equipment and is connected to the company's ERP system with which it exchanges data essential for TRACE's operation and reports back ERP about the product quantities produced.