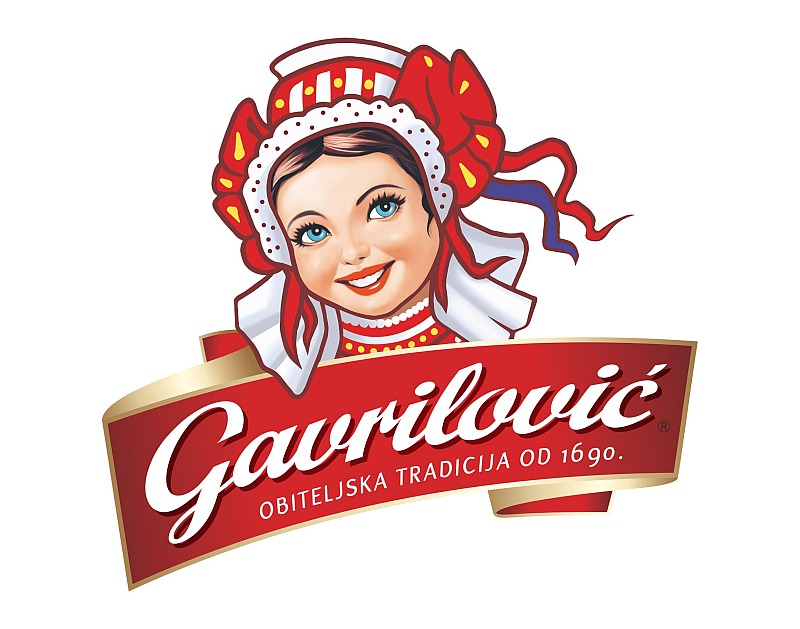 Gavrilović d.o.o. is the first Croatian salami factory, dried meat and fat that talks enough with ourselves. He is also a leader in meat production and processing throughout the region.
At the end of May 2012, the system was released into production utilization and connected to the company's ERP system (Microsoft Dynamics). The system is used in the company's central warehouse to support management of fresh, semi-permanent and durable meat and meat products inventories with a special emphasis on brand management and duration, according to specific customer requirements.
In the spring of 2013, it was released into WMS and in the Gavrilović Cooling Chambers, ensuring timely and accurate supply of raw materials. The WMS covers the cooling chambers and weighing the raw material and the media on the total packaging to the nearest quantity.